Used Car Dealers Association of Ontario
Online Search Facility
Follow the instructions to Enable Javascript in your browser
1. Go to "Tools" menu and select "Internet Options", as shown below: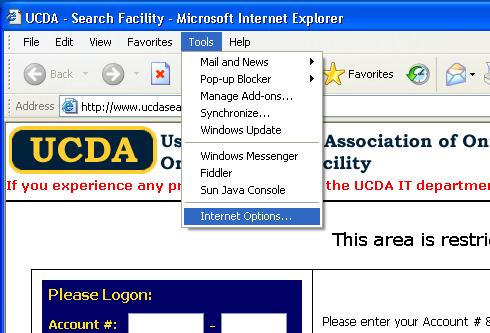 This will popup a "Internet Options" window.

2. Select "Security" tab from this window,as circled in the screenshot below,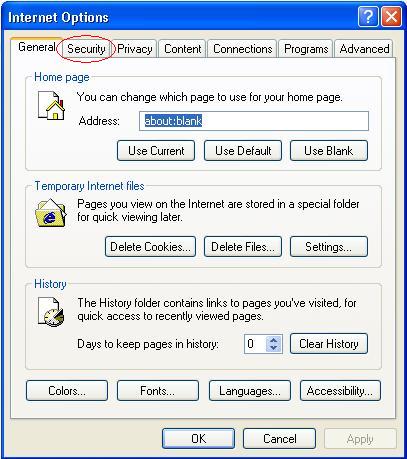 3. Now click on the buton labeled "Custom Level",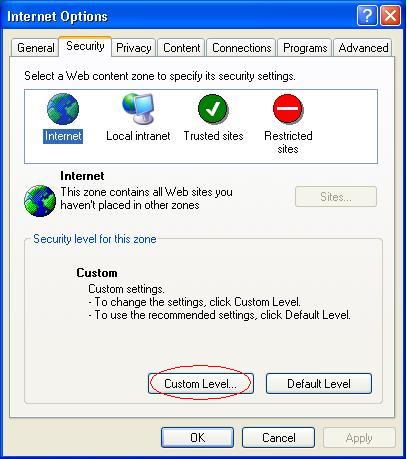 This will popup a small "Security Settings" window
4.Now find the "Scripting" section and select "Enable" in the "Active scripting".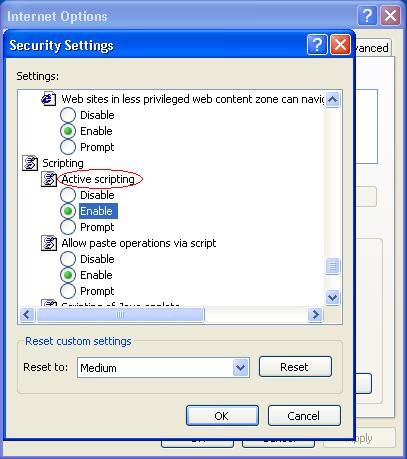 5. Click 'OK'. Computer will ask for your confirmation, confirm it by clicking 'Yes'.





6. Go Back to http://www.ucdasearches.com to do the search.


---
© Copyright 2006 Used Car Dealers Association of Ontario. All rights reserved.
Phone:416-599-7412 or 800-668-8265 Fax:416-232-0775